Square Stainless Steel Men's Digital Electronic LED Watch in Black or White
Condition:
New
Brand:
GearXS
Item#:
YW901
Weight:
0.15 lbs
Availability:
In Stock
Please contact us for availability
Customer Service: 800-438-7516
Description
This specially designed electronic watch draws much attention anywhere you go. It is amazing looking and makes a great gift too. It sports an attractive red light LED display, making it attractive and fashionable wear for all occasions.
Available in Black and White.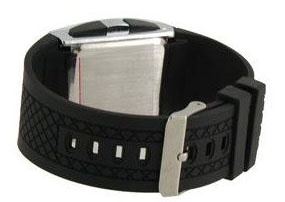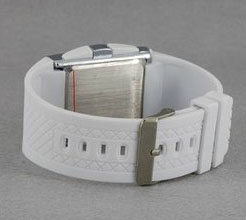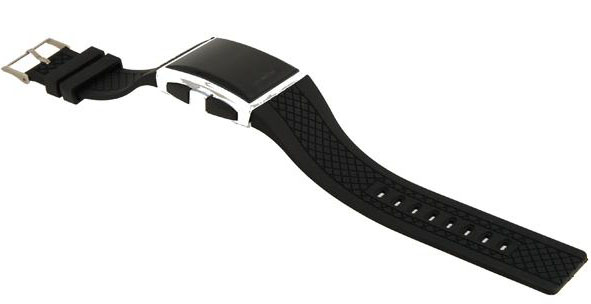 Features:
Great sports red LED display
Fashionable and charming for all occasions
Durable stainless steel back cover
Suitable for men
Compact watchband for comfort
Battery model: CR2032
Square dial
Dial dimensions: 4.2 x 3.5 cm
Band length: 25.5 cm
Reviews (0)
Our Bestsellers For The Category